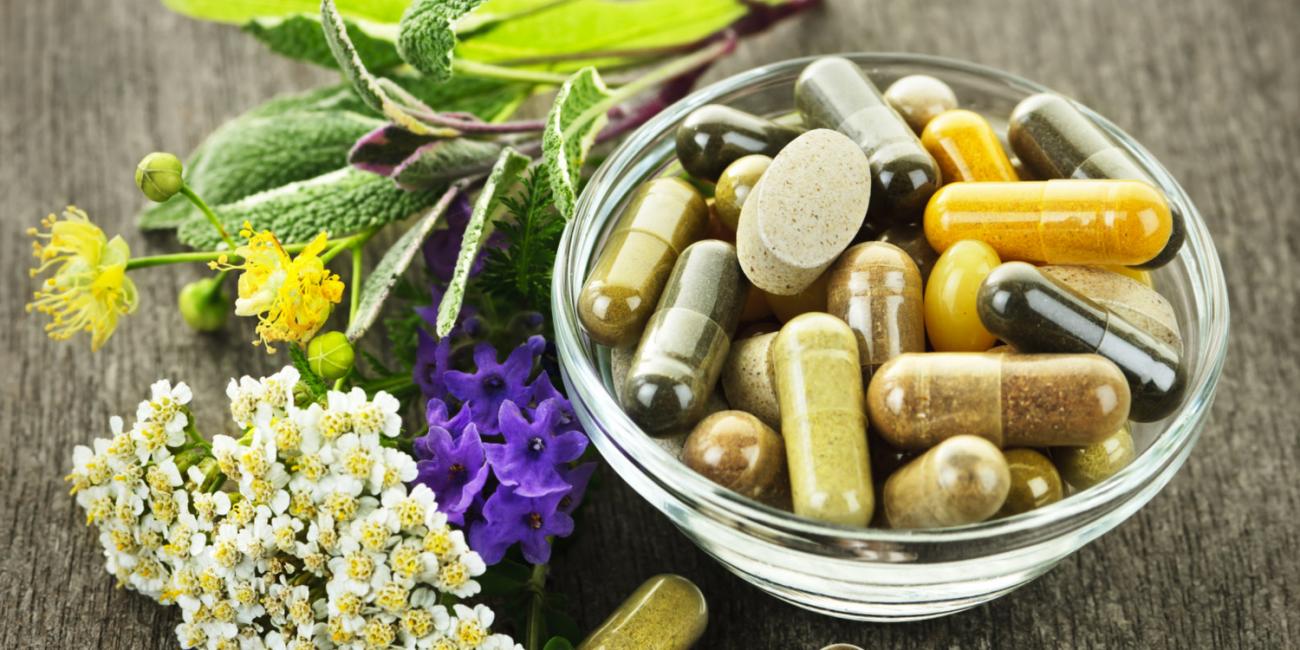 Shop
The marketplace for nutritional supplements is a confusing one for the typical health consumer. Every manufacturer says they are "the best". How do you decide? Price, alone should not be your sole criterion because there is an enormous range in the quality of supplements.
We offer you physician-quality nutritional products from the leading national brands which have been highly effective for your patients. The goal is to provide you with the "best of the best" products from selected vendors.
Ortho Molecular
Finest Quality
Deepest Commitment
Ortho Molecular has committed to serving the medical community exclusively. They only sell their products to health care professionals for sale to patients.
http://www.orthomolecularproducts.com
Standard Process
Standard Process offers more than 160 whole food supplements. These products are easy to implement into any nutritional program, and many may become the foundation patients' protocols.
https://www.standardprocess.com/Home
Advanced Naturals
Advanced Natural digestive care products and supplements are specifically formulated to provide the highest level of digestive support. As well as helping the body's natural cleansing and detoxification process, they work to address a broad range of digestive care issues and concerns.
http://www.advancednaturals.com
We appreciate the opportunity and privilege of serving you. Please feel free to discuss with us any questions or concerns you may have. Dr. Neumann is happy to answer your questions and explain his procedures so you can be completely comfortable with your health care decisions. We look forward to helping you achieve your health related goals.
Ameo Essential Oils
Améo products have revolutionized the health and wellness world and changed the way people look at taking care of mind, body and soul. All Améo Essential Oils are CERTI-5TM validated, meaning that they've passed extensive testing for quality, purity, and usability. They also take additional steps to make sure that each oil is cell active and permeable for maximum results and is the same or better quality than oils used in clinical testing.